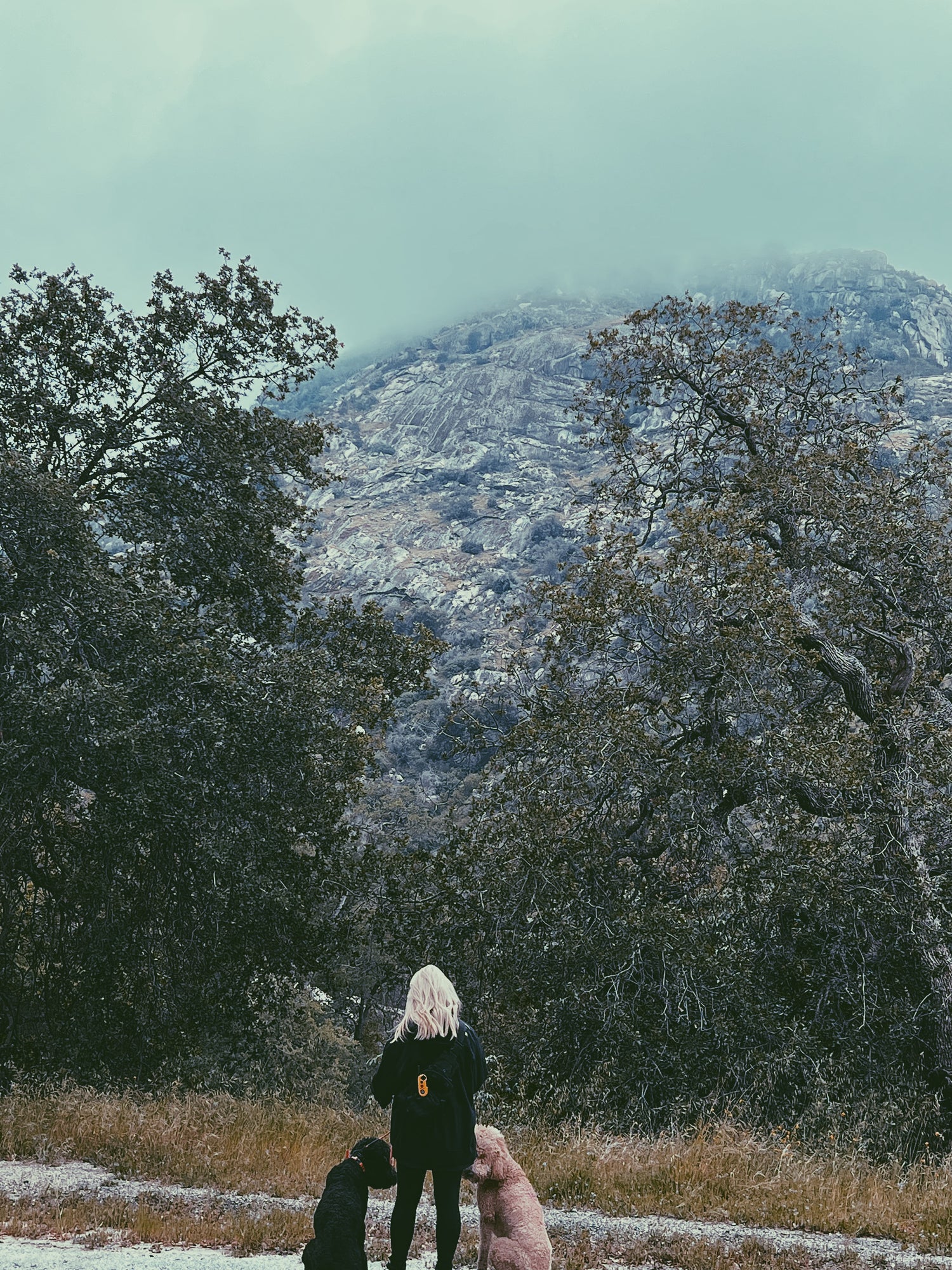 hi, i'm michelle!
I started Little 간식 | Little Ganshik because I noticed most dogs were mainly represented living their best lives outdoors and in the wild. Sometimes we'll venture out into the mountains, but that's not my every day reality. I'm Michelle and I live in Koreatown, Los Angeles and my dogs live their best lives in the city with me!

"Ganshik" means 'snack' in Korean. So, just as outdoor dogs thrive on clean nutrition, our city dogs require just as high quality of treats as their wild counterparts. With Little Ganshik, I want to show representation for dogs living their best lives in urban settings (like in LA) while providing clean sourced "ganshik" to them to help them thrive and live their healthiest lives.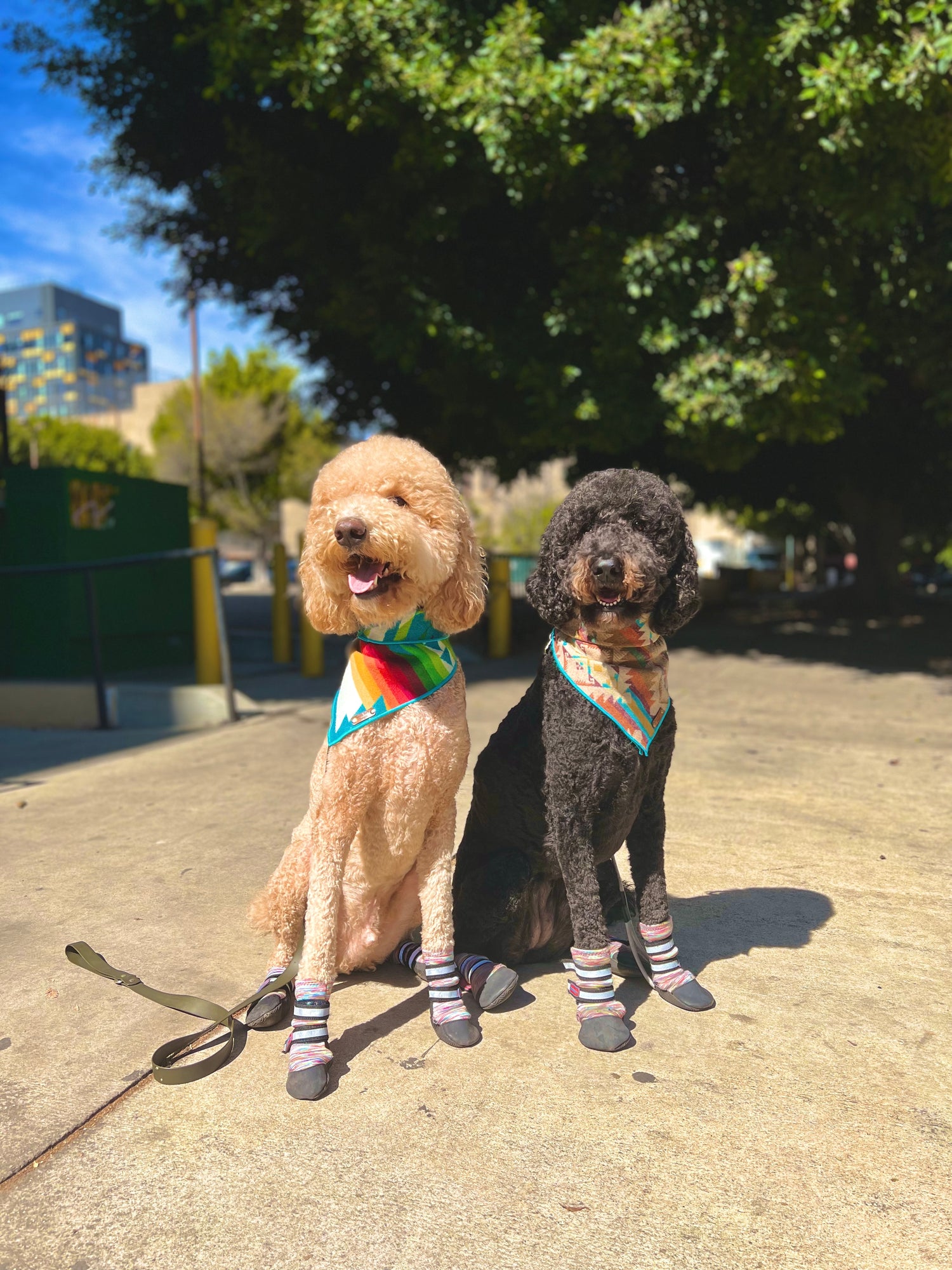 meet my ponies!
russ (left) is a male cafe-au-lait standard poodle, born on 12/15/2019. he came home when he was 10 weeks old.
ripley (right) is a female black f1bb golden doodle, born on 4/13/2018. she was adopted/rescued on 10/26/2021.
follow the poodoo sibs!